Music 21 is now open for franchise.
We invite you to take part in this exciting opportunity to have your own Music 21 Plaza franchise.
Just download and fill-up the Confidential Questionnaire below.
Container Concept
With the fast growth that Music 21 Plaza is experiencing, the management decided to make the Music 21 Container Concept.
How does it differ from the Music 21 Plaza
Technically it has no difference at all in Music 21 Plaza in terms of menus, services and assisting the guests. Music 21 Container Concept is much affordable than the Music 21 Plaza.
How did the Management come up with this Idea
Because of the management's plan to expand their business by making the Music 21 Plaza franchisable, it requires a lot of money in franchising it. With the Small Investment in Music 21 Container Concept, entrepreneurs who have small capital can have the chance to own a KTV business.
FREQUENTLY-ASKED QUESTIONS (FAQ)
How do I qualify as Music 21's Franchisee?
You must be business-oriented and must have a successful track record, may or may not have an experience in managing similar business; only determination and capability to learn the business is enough.  You should also possess people-handling skills, must be open-minded, and are ready to take on challenges of managing the business.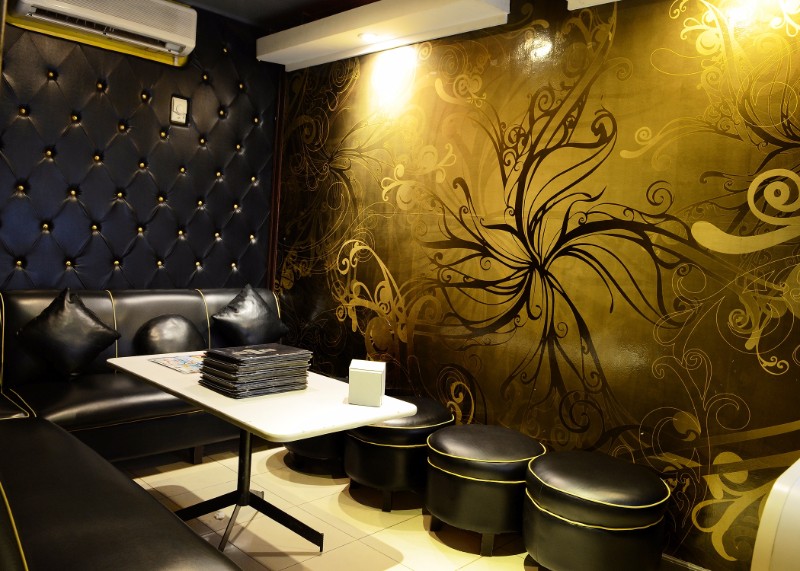 Who will provide the location?
Every franchisee is responsible for securing his/her own location. All potential sites must be presented to us for approval.
How about the design, layout and construction of the outlet?
We will furnish you with a floor plan, sketch and basic specifications for Music 21 outlet. Each franchisor is responsible for customizing the basic plan to the dimension of the proposed location.
Where do we purchase the equipment and supplies for the franchised outlet?
As a franchisee, you are required to purchase based on the specifications indicated in the procurement program.
How long will it take to recover my investment?
Financial viability depends on various factors such as sales, investment and ability of the franchisee to effectively manage their expenses. This will be discussed further during the franchise interview after you sent your letter of intent.
What about the training?
Music 21 Container Concept spent a great deal of time and effort developing its products, services, and system and accepts no compromise in quality or control. In this regard, we require Franchisee and staffs to complete our Training Program and demonstrate mastery of certain basic skills.
How long will it take to get music 21's franchise operating?
Upon the approval of the site, the franchise agreement signed and all the related fees paid, it will take approximately one month to be ready for operations.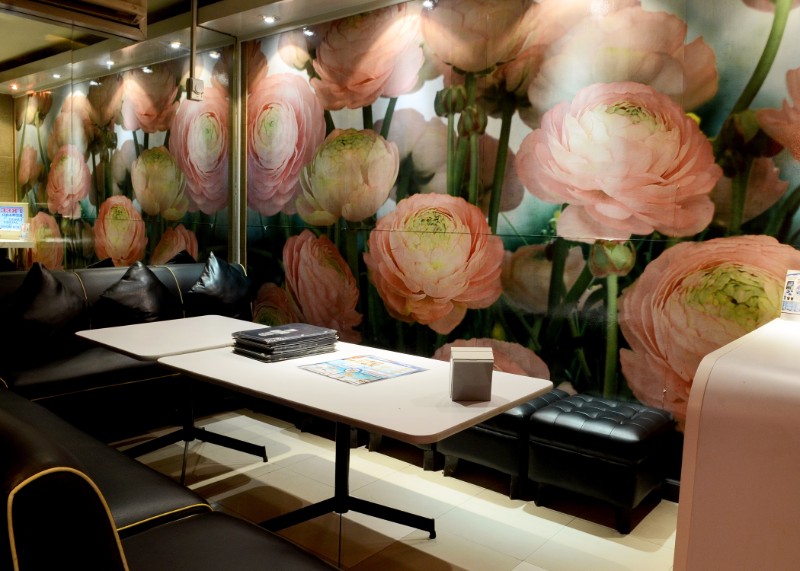 Will you provide operations manual?
Definitely! We will loan a Confidential Operations Manual which will be your guide in every aspect of running your Music 21 franchise.
INITIAL FEE: Php 900,000.00
INCLUSIONS OF
Use of Trademark
Procurement program
Operations manual on loan
Training for Franchisee and Staff
Site approval
Opening assistance
Research & Development
INITIAL TERM: 6 YEARS
ROYALTY: 5%
CAPITAL REQ: Php 14M to 16M
MINIMUM REQ. SPACE: 600 SQM
STEPS TO OWN THE FRANCHISE
Fill-up the Confidential Questionnaire together with your
    letter of intent
We will review your application.
You will be invited to discuss franchise details.
We will present to you the
     Music 21 Franchise Disclosure Information.
Your proposed location will be examined.
The Franchise Agreement will be executed
Outlet set-up and staff training will commence.
We will provide pre-opening and marketing assistance.
Congratulations!!! Your Grand Opening!
SEND YOUR LETTER OF INTENT TO
MR. ALEXANDER BENEDICT CRUZ
27 Scout Tobias Quezon City, Philippines
Contact Numbers:
+632-8371-6531
+632-8371-7856
+63927-405-5502
E-Mail: [email protected]
(Bold numbers to be added starting October 6, 2019)